SANITARY, PREVENTIVE AND SAFETY MEASURES AGAINST CORONAVIRUS
| Dirección Suflenorsa Transitarios
Security measures to maintain quality and safety in our process.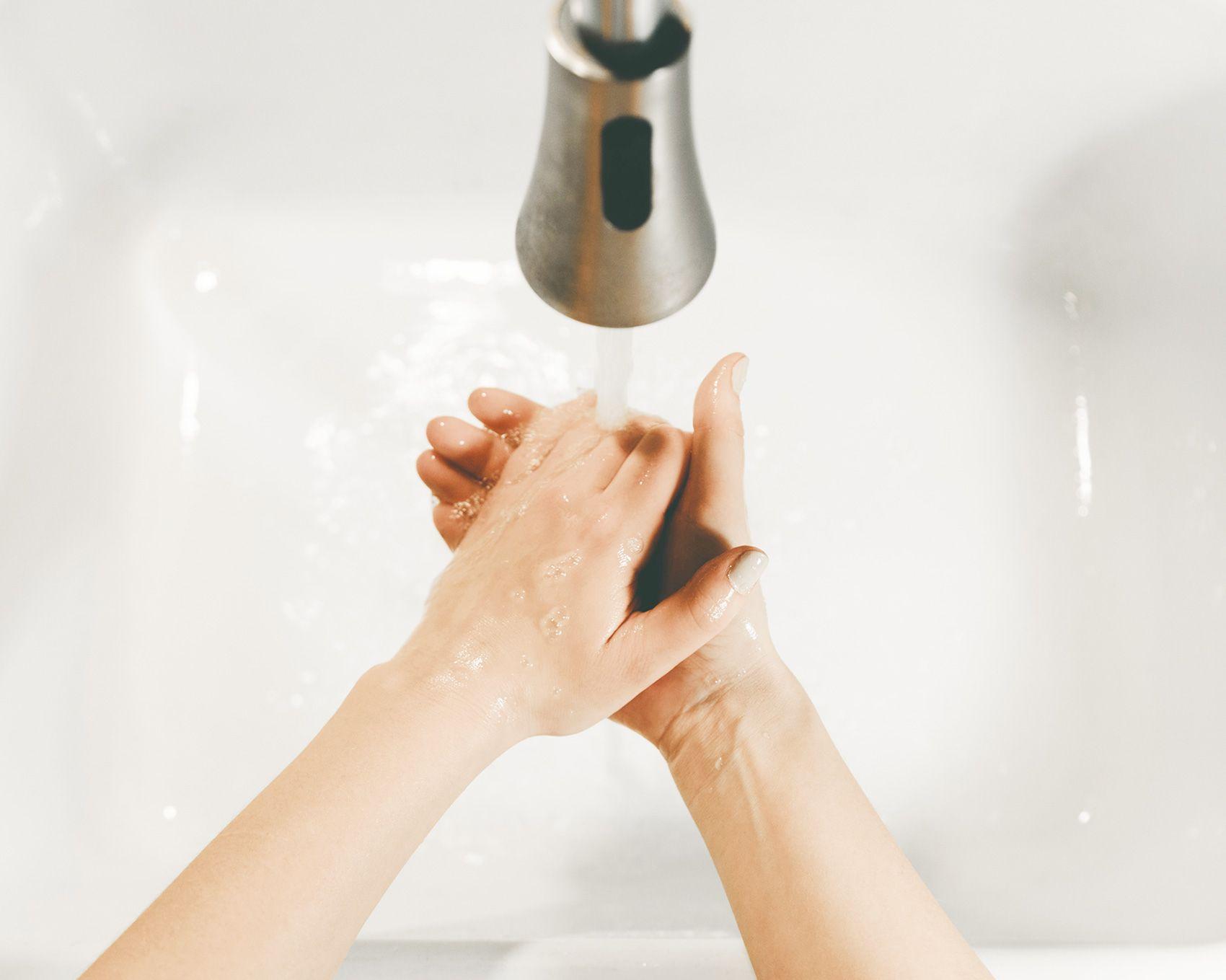 ---
Dear customers, suppliers and collaborators,
As all of you are doing, we're working on facing the COVID-19 crisis.
In order to do that, and to protect you and our employees, we are taking measures combining security and the continuity of our services, by teleworking.
As a result of the current measures of health, security and prevention measures implemented by the Government of Spain in the areas where there has been any COVID-19 case; we have activated our home security protocol and business continuity plan, so that we can announce Suflenorsa Transitarios, S.L. continues 100% working globally and locally, although subject to the limitations this difficult situation carries.
In order to contact us, you have the following mobile numbers as well as direct extensions for landline:
ADMINISTRATION
ROSA, M. 658052758, EXT. 133
BELÉN, M. 659283892, EXT. 147
FRAN, M. 679036529, EXT. 117
CARLA, M. 646860139, EXT. 149
COMMERCIAL
MIGUE, M. 639959480, EXT. 112
RODRIGO, M. 626776525, EXT. 119
MAR, M. 606524462, EXT. 141
IRIA, M. 609820762, EXT. 108
MAR PAZÓ, M. 676679514, EXT. 143
OPERATIONS
SUSANA, M. 617343439, EXT. 122
TANIA, M. 636925792, EXT. 130
MÓNICA GONZÁLEZ, M. 669660979, EXT. 127
ANA, M. 699955855, EXT. 125
MÓNICA DOMÍNGUEZ, M. 669141233, EXT. 126
SILVIA, M. 630337088, EXT. 146
Please remember we have at you disposal our general e-mail addresses:
- Operations Department: operaciones@suflenorsa.es
- Sales Department: comercial@suflenorsa.es
- Accounts Department: admon.transitarios@suflenorsa.es
Given this situation, documentation hand overs for original BLS might be affected, so it will be the case by case the delivery timetable, when the particular circumstances allow to it.
Likewise, we suggest you, in order to minimize the movements without prejudice, considering the option of asking for inssuance at destination or Seawaybill, depending on the needs of the destination country and receiver.

We thank beforehand your understanding and support with this prevention measure in order to minimize further infections and for the benefit everyone's safety.
Thank you for your understandign and support.

Yours faithfully,

Suflenorsa Transitarios, S.L. Management

---