Suflenorsa was set up in 1984 as a company providing services to the Spanish and Portuguese fleets. We are looked upon by the most important fisheries as one of the main cargo brokers and fuel suppliers from Namibia to Argentina. In 1991 we expanded our market with the aim of reducing lay times to a minimum and so Suflenorsa Consignaciones (Consignments) was founded.. This new department focuses mainly on vessels in the fishing sector.
In 1995 we extended our operating range with the company Suflenorsa Aduanas (Customs) , due to the ever increasing needs of our clients. In so doing, we could then process release documents as well as any other procedure pertaining to the incoming and outgoing goods for and from any part of the world.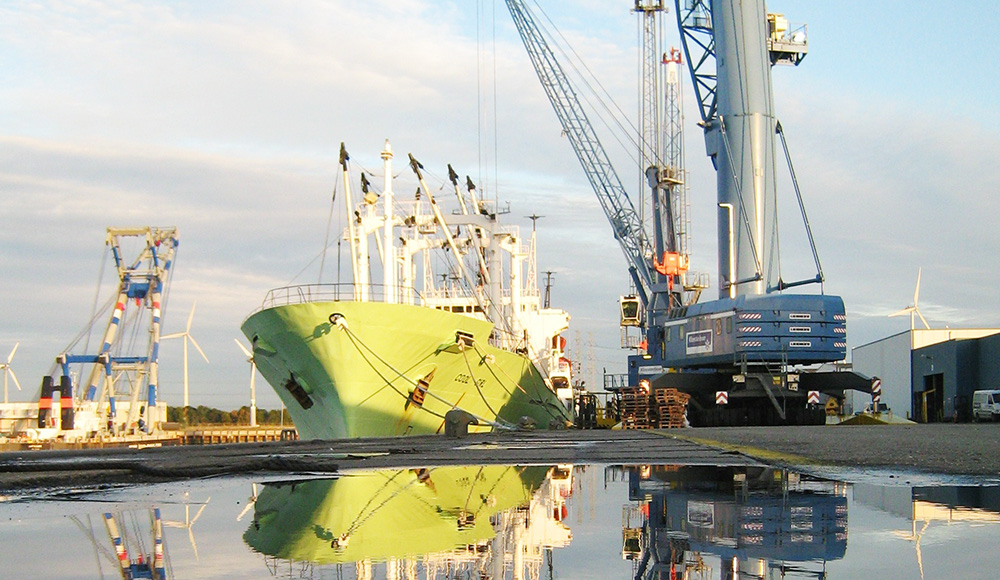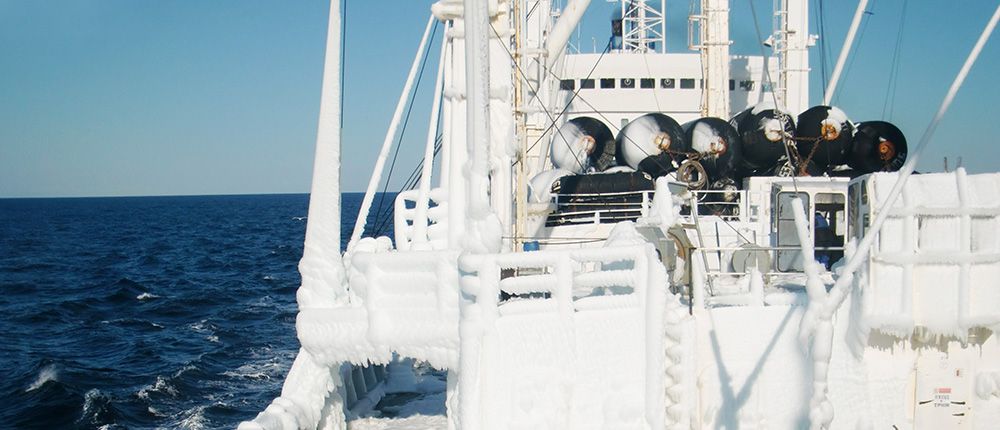 In 2002 was created  Suflenorsa Transitarios (Freight Forwarders). This department aims to meet the logistic demands raised by our client base. From here we offer a comprehensive solution for the shipment of goods, whether part loads or full loads, to and from any part of the world.
2007 is the year of creation of our most recent business section Alimentos Cruz del Sur (ALICRUSA), it is created with the goal of being the leading Cold Storage logistic services company in the Barbanza area.
Our modus operandi gives maximum professional services and personalised attention which is stamped on our DNA. The main feature of Suflenorsa Group is a business strategy that looks for solutions tailored to its clients, thanks to the highly professional team that makes up our workforce.