SPANISH CHAMPIONSHIP SUB-11
| Redacción
SPANISH CHAMPIONSHIP SUB-11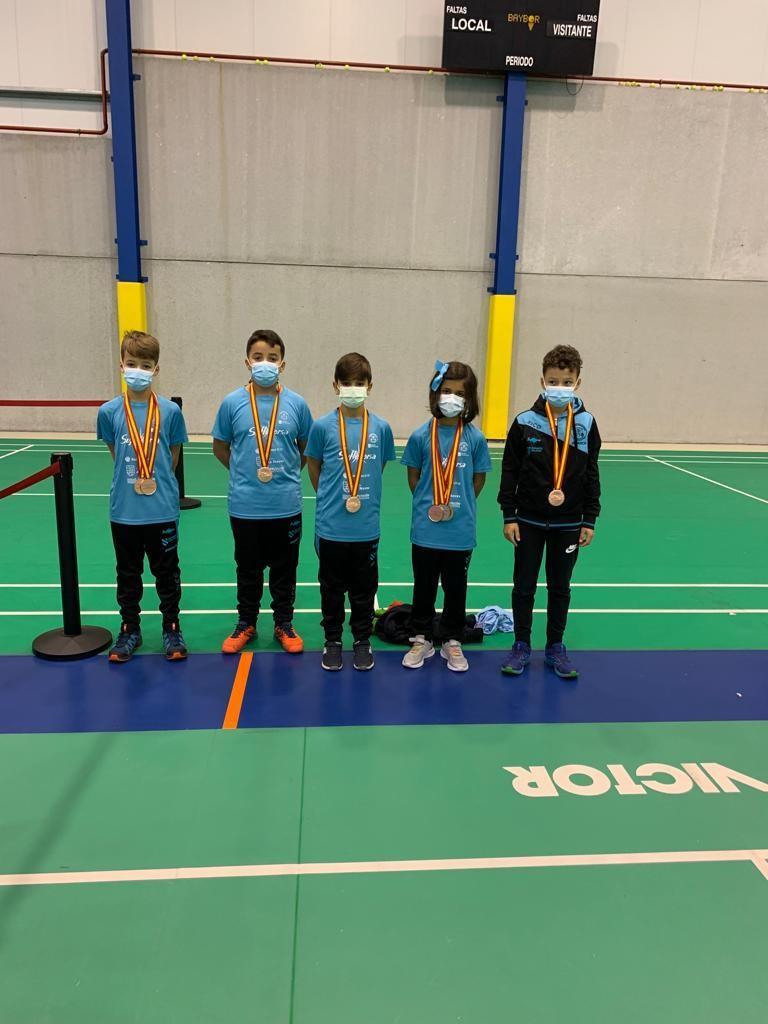 ---
It was playet at Manuel Novo sports centre at Tudela de Agüeria (Oviedo, Asturias) with good results to our club.
It's remarkable Xulia Otero's national championship at women doubles; as well as second position at individuals.
Also remarkable the third places got by Iago Álvarez (individual and mixed doubles with Xulia); Xoán Balboa and Brais Cambra (men doubles) and Xoel Álvarez (mixed doubles).
Congratulations to all!
---